Hobby D̷e̷m̷i̷-Dragon VTuber who enjoys to play games with others. He likes Anime and is passionate about streaming.
For centuries, the enigmatic Demi-Dragon who claimed to be a true dragon, has captivated the imaginations of people. Despite the passage of time, the true origin of this mysterious figure remains shrouded in mystery and speculation.
According to the earliest historical records, Akai Ryu first appeared on Earth in the year 1398. His arrival was shrouded in mystery and awe, as he descended from the skies with a mighty roar that echoed across the region. Many believed him to be a divine messenger or a harbinger of some great event, while others feared him as a fearsome beast.
Despite the mixed reactions to his arrival, Akai Ryu soon proved himself to be benevolent and a wise creature. He sought out human companionship and quickly became a beloved figure among those who knew him. He shared his vast knowledge and wisdom freely, teaching those around him about the mysteries of the natural world and the secrets of the universe.
As time passed, Akai Ryu's legend grew, and he became a symbol of hope and enlightenment for all who sought knowledge and understanding. However, his popularity also led to concerns in other regions, with multiple nations marking him as an enemy and forcing him to remain hidden for many centuries.
Despite the challenges he faced, Akai Ryu decided to stick back to his legacy to inspire people who seek out knowledge and strive for a better, more enlightened world.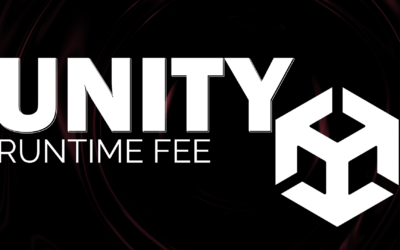 statement to unity's Runtime feeHey Vizora Community, Studios, and Unity In solidarity with other developers and studios, we find it crucial to address Unity's recent policy changes concerning the implementation of a Runtime Fee starting in January 2024. Unity has...